Amazing Video from Tornado Tuesday June 24, 2003 Manchester, SD Tornado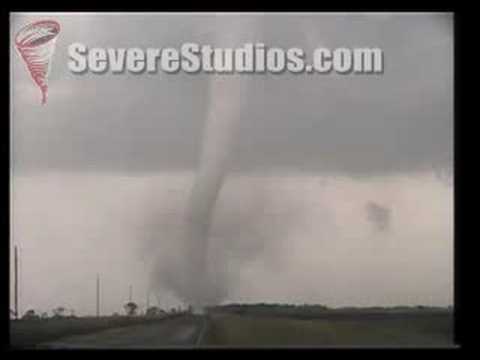 SevereStudios video from "Tornado Tuesday" on June 24, 2003 in South Dakota. Includes video of the Mt. Vernon, SD Tornado, Manchester, SD F4 tornado and De Smet, SD tornado from that evening. In total 67 tornadoes were confirmed to have touched down that day in South Dakota making it the states biggest Tornado outbreak.
This event was witnessed by SevereStudios chasers Kory Hartman and Eric Schroeder, as well as Brian Karstens and Shawn Cable of Keloland TV.
All past chase video, including tornadoes, lightning, hail, straight line winds, blizzards, and hurricanes can be viewed at https://www.severestudios.com