Aurora Nebraska Tornado Emergency 6-17-09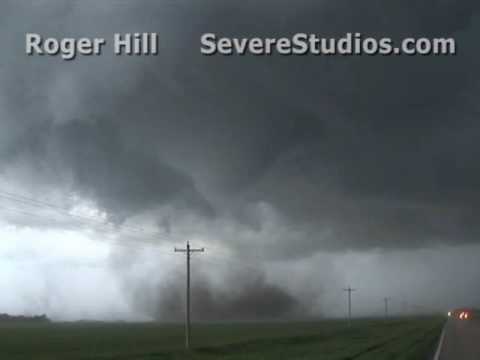 Amazing video from Associate Chaser Roger Hill from central Nebraska on Wednesday, June 17, 2009.
A large tornado bears down on the town of Aurora, NE while the area is under a TORNADO EMERGENCY.
It's a tornado fest with video from Grand Island and Wood River also included!
See more severe weather video, including LIVE storm chasing, at https://www.severestudios.com