Halloween Forecast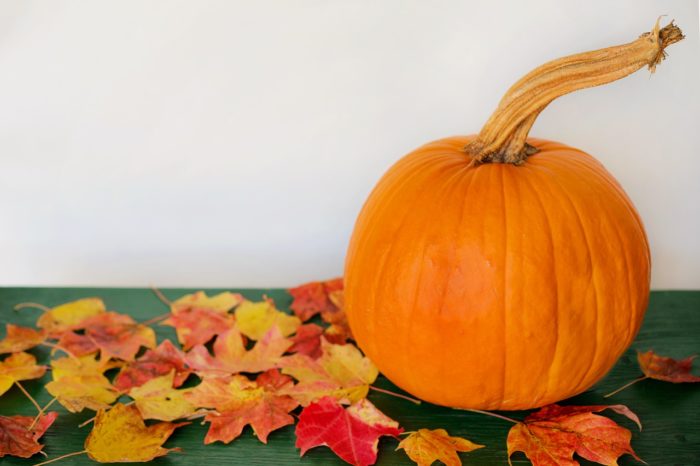 Most of the country will enjoy dry weather for Halloween, but not everyone's forecast will be a treat. Here are a few of the trouble spots.
Cold temperatures will grip much of the north central part of the country. Minneapolis is expected to have its coldest Halloween in over a decade with trick or treating temperatures in the upper 20s!
Parts of Texas could see a few showers move through this evening. The Gulf Coast of Texas could even have a few stronger thunderstorms.
A few isolated snow showers are possible in parts of the Great Lakes but any snow that does fall should be relatively light.
The weather is looking nice for much of the East Coast, the Southeast, and the West. The central and southern Plains will carry a slight rain chance into this evening.
Happy Halloween!