Thanksgiving Forecast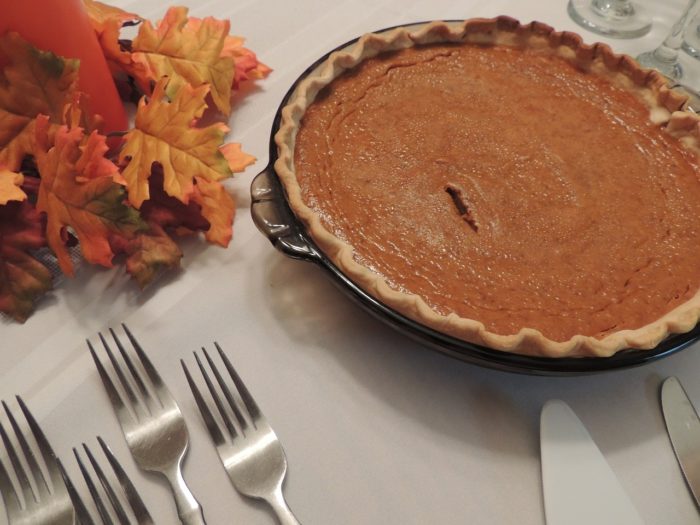 Much of the country will enjoy a quiet Thanksgiving! Only a few areas could see some travel disruptions.
Temperatures will be mild for much of the Upper Midwest and Central Plains with abundant sunshine. Record high temperatures will continue to be possible in the Southwest. Prescott, AZ and Las Vegas, NV could hit 80F!
Most of the Northeast will be quiet as well. If you're headed to the Thanksgiving Day parade, plan on sunshine with highs in the low to mid 40s.
There will be a few trouble spots. Florida will have the chance for scattered showers and thunderstorms Thanksgiving afternoon. Temperatures will be warm in Miami with highs near 80, while Jacksonville will see highs in the mid 60s.
The wettest weather in the country this holiday will be in the Northwest. Very heavy rainfall is forecast to fall today and tomorrow. A Flood Watch is in place for most of northwestern Washington, including Seattle and Tacoma. Slow downs on the roads and flight delays are possible.
Happy Thanksgiving!