Cold Blast Coming?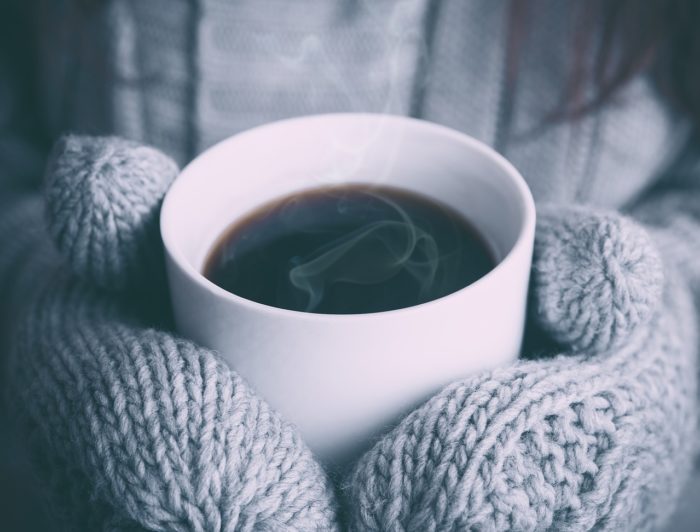 Many of us across the country have been blessed with warmer than average temperatures for the last few weeks. But, as we all knew would happen, it looks to be coming to an end soon.
The Climate Prediction Center issued the 8-14 day temperature outlook yesterday and it shows a cold blast headed for the eastern half of the country late next week. In fact, this outlook shows the potential for colder than average temperatures from December 6th to the 12th.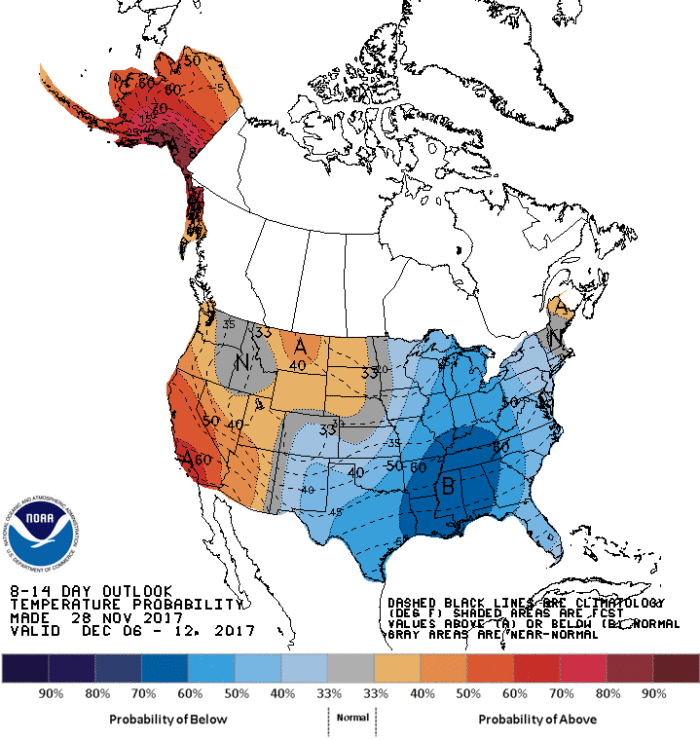 Get the winter wardrobe ready and be sure to enjoy what's left of this unseasonably mild weather before it's gone!