Hawaii's Winter Wonderland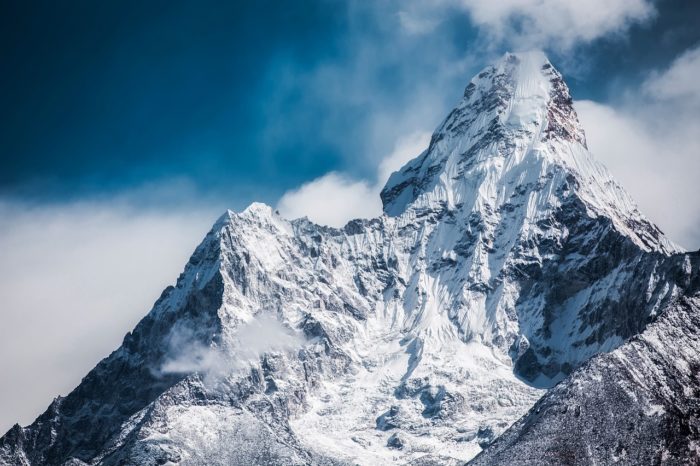 If you've been wondering where the snow is this winter, look no further than….Hawaii? That's right! Peaks of the Big Island have seen multiple inches of snow over the last few days.
The highest peak, Mauna Kea, has picked up 8 inches of the fluffy white stuff and more is on the way! A Winter Weather Advisory is in place until 6 PM local time tonight. Another 3-5 inches of snow is possible.
While snow in the high elevation peaks of Hawaii is not at all uncommon, this year's first snowfall did arrive a bit earlier than average. The first snow typically falls in December.