Major East Coast Winter Storm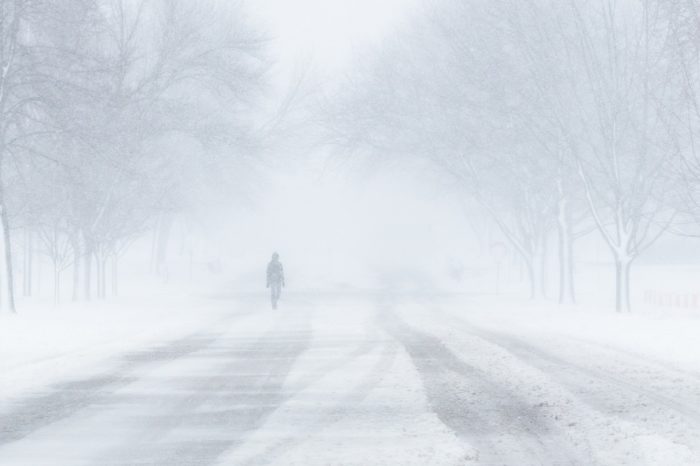 A major winter storm will move up the East Coast today and bring with it heavy snow and strong winds. Schools across New England have cancelled classes and airports are already seeing numerous flight delays.
This is the same area of low pressure that brought snow and ice to parts of the Southeast, including Florida, yesterday. You may have heard terms like 'bomb cyclone' or 'bombogenesis' in regards to this storm. The latter is an actual meteorological term and it defines a low pressure system that drops at least 24 mb in pressure over the course of 24 hours. A pressure drop of this magnitude indicates a rapidly strengthening system.
Winter Storm Warnings are in place from North Carolina to Maine. Many coastal areas, including the Jersey shore and parts of Long Island are under Blizzard Warnings. Let's take a look at some forecasts for major East Coast cities:
New York: 4-8″ with wind gusts to 45 mph
Philadelphia: 3-7″ with wind gusts to 35 mph
Boston: 12-18″ with wind gusts to 50 mph
After this system exits the region, an Arctic air mass will move in and drop temperatures into the teens and single digits. Some spots will experience below zero wind chills.
Dangerous driving conditions are expected up and down the East Coast today, so only venture out if you absolutely have to. Follow us on Twitter for updates and snow reports!