Major Winter Storm Brings Snow and Wind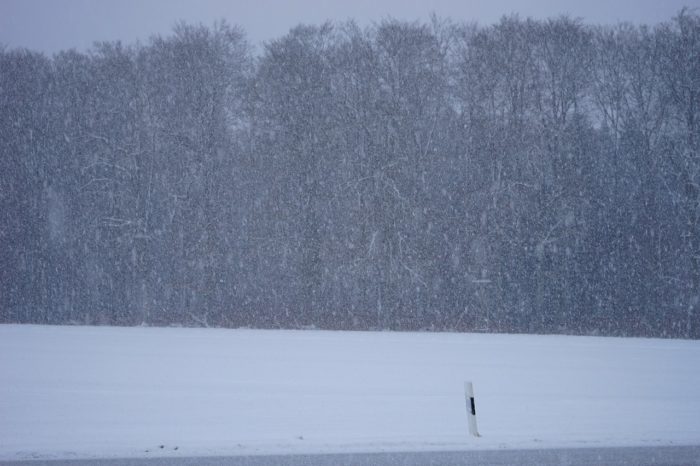 A major winter storm is bringing heavy snow and strong winds to parts of the Northern Plains and Upper Midwest today. For many, this is the first big snow of the season.
Blizzard Warnings are in effect for parts of Nebraska, Iowa, South Dakota, and Minnesota. Winter Storm Warnings stretch from Nebraska to the U.P. of Michigan. Dangerous to near impossible travel is expected for these areas later tonight as snow continues to accumulate throughout the day.
Here's a look at where some of the heaviest snow will fall. Parts of southern Minnesota, including the far southern suburbs of the Twin Cities, could get nearly 15″ of snow!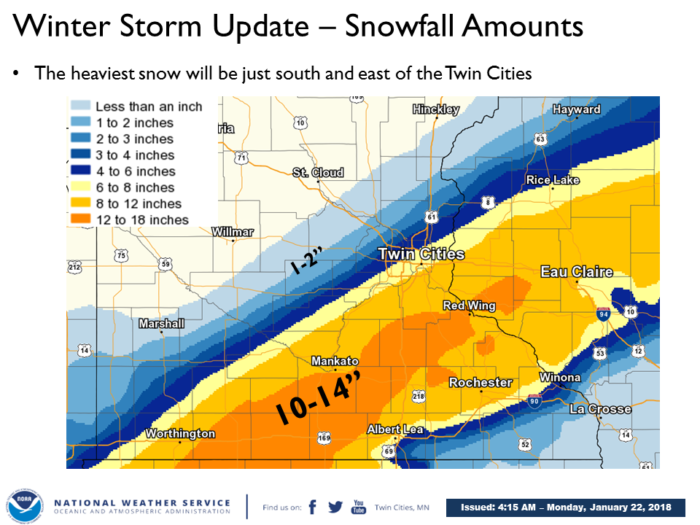 Travel is already not advised across southwestern Minnesota where near white out conditions are being reported. Locations within the Blizzard Warning in Iowa, South Dakota, and Minnesota could get wind gusts near 50 mph!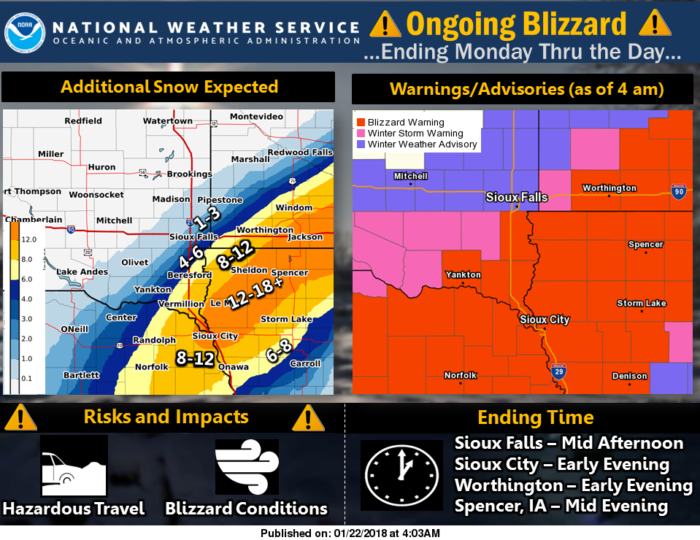 Snowfall rates of 1-2″ per hour are likely today from Nebraska into southern Minnesota and far western Wisconsin. Drive slowly if you have to head out today.