Nor'Easter to Bring Wind, Rain, Snow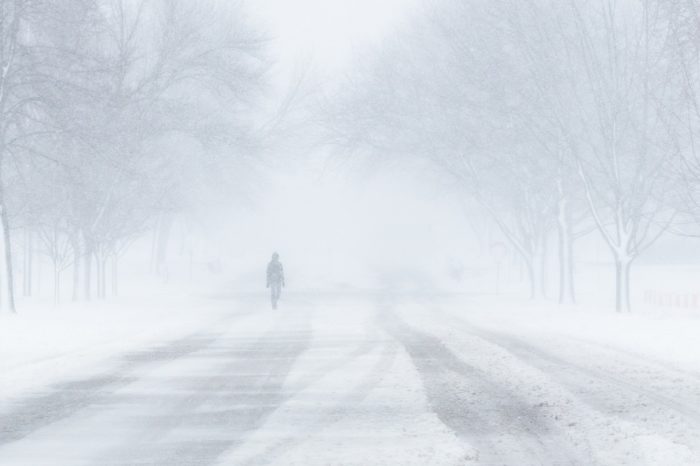 A very strong coastal storm system is set to bring powerful winds, heavy snow and rain to parts of the northeast late tonight through Saturday.
Coastal flooding will be possible along the southern bays of Long Island, Jamaica Bay in Queens, and the Atlantic Ocean Beachfront. A Coastal Flood Warning is in effect for these locations from 6 am to 11 am Friday. 2 to 3 feet of inundation will be possible. A Coastal Flood Watch is also in effect from Friday night to Saturday evening.
Heavy rainfall of 2-3″ for much of the same areas could also contribute to localized flooding. The National Weather Service in New York warns that "poor drainage urban flooding is possible."
Very strong winds will also accompany this storm system. Wind gusts of 60-70 mph are possible for parts of Eastern Long Island with gusts to 55 mph possible elsewhere. The strongest winds will come Friday afternoon and Friday night. These strong winds could down trees and power lines.
Heavy, wet snow is likely for parts of New Jersey. Anywhere from 4-8″ will be possible on Friday. Because of the nature of this snow, the weight could potentially cause downed trees and power lines.
Visit weather.gov for YOUR local forecast.