Fourth Nor'Easter in a Month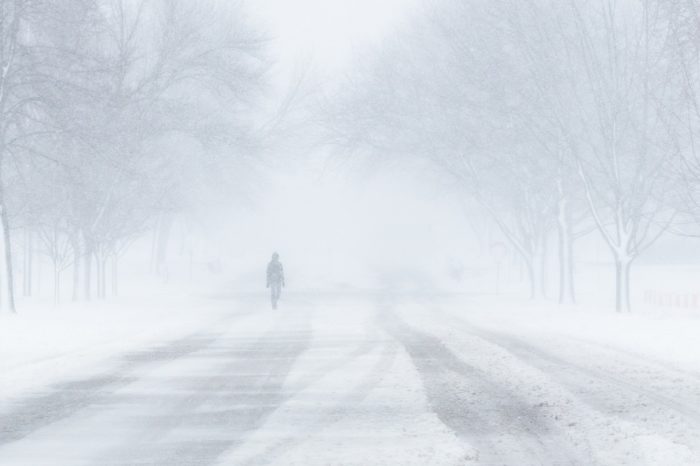 The fourth major coastal storm in less than a month is set to bring heavy snow to parts of the Northeast today. Travel delays are expected for road and air with many flights at East Coast hubs already delayed or cancelled. New York City schools announced yesterday that they would be closed today due to the winter weather.
Many locations in the Northeast could see close to a foot of snow today. Here are a few snow forecasts:
New York City: 8-12″+
Philadelphia: 8-14″
Newark, NJ: 10-15″
Boston: 3-6″
The heaviest snow will wrap up overnight for most places but lingering light snow is likely tomorrow morning.