An Early Taste of Autumn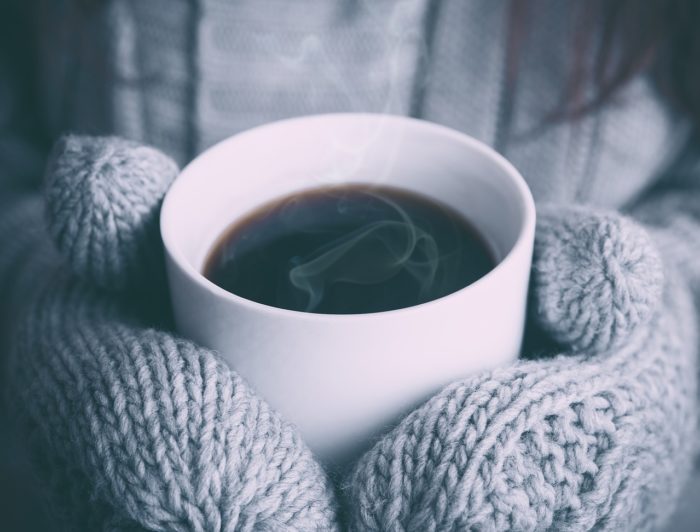 It was a cold morning across northern Minnesota where many locations dropped below freezing for the first time this season. A few spots even broke low temperature records:
International Falls: 28F this morning broke the old record of 31F
Hibbing: 29F this morning broke the old record of 33F
The coldest spot was Robinson. The city came in with a low temperature of 24F!
Brrrr! As of 7:00 AM, a few locations have fallen into the 20s across northeast Minnesota, including International Falls (28) and Hibbing (29). #MNwx #WIwx #FrostAdvisory pic.twitter.com/V2uxRzcJQ6

— NWS Duluth (@NWSduluth) September 6, 2018
While not completely uncommon to see temperatures this cool at the start of September, this freeze does come a few weeks earlier than the average first freeze date across northern Minnesota.
For instance, the average first freeze date (when the temperature drops below 32F) in International Falls, MN is September 13. Here's some interesting trivia to impress your friends at the next dinner party: the record earliest first freeze in Grand Marais, MN is July 1, 1947!