California Wildfires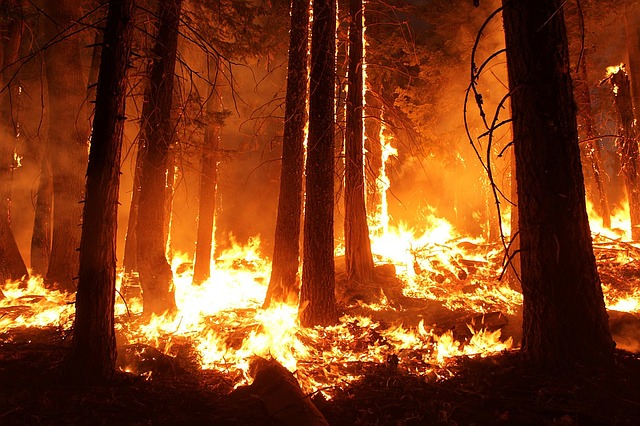 Multiple wildfires continue to burn across California today. Here's a rundown of the largest and most destructive fires.
Camp Fire:
Butte County
113,000 acres, 25% contained
Structures destroyed: 6,453 residences & 260 commercial
3 injuries, 29 fatalities
4,555 fire personnel
Cause: under investigation
Woolsey Fire:
Los Angeles and Ventura counties
91,572 acres, 20% contained
Structures destroyed: 370 (estimated)
3 injuries, 2 fatalities
3,227 fire personnel
Cause: under investigation
The Camp Fire is the most destructive wildfire in California state history based on number of structures destroyed. The fire has claimed 29 lives so far. This matches total fatalities in 1933's Griffith Park fire in Los Angeles. Some reports estimate as many as 200 people are still unaccounted for.
The Woolsey fire is burning in Southern California, including parts of Malibu, where multiple celebrity homes have been destroyed. At least 2 deaths have been blamed on this destructive fire.
Extreme fire conditions persist today in SoCal. Please exercise caution with any outdoor activities that could produce sparks. If a fire starts and you are ordered to evacuate, do so IMMEDIATELY.