Mudslide Concerns Grow in California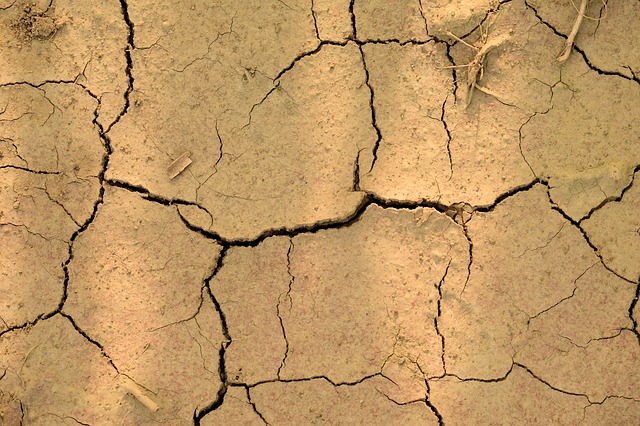 Much welcomed rainfall is on the way this holiday week for parts of California that have been ravaged by wildfires. The rain, however, could create dangerous mudslides in burn scar areas.
Flash Flood Watches are in place across northern California, including areas impacted by the devastating Camp Fire. Widespread rainfall of over an inch is likely through this weekend. Some spots, especially in higher elevations, could get over 4 or 5 inches. Very heavy periods of rain could also lead to flash flooding.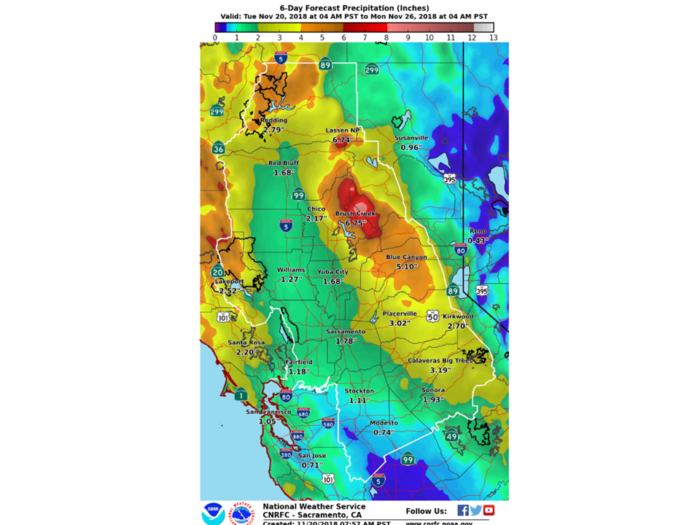 The death toll in the Camp Fire has risen to 81, while over 850 people remain unaccounted for. The fire has burned 153,336 acres and is currently 80% contained. 13,503 homes, 514 commercial and 4,404 other structures have been destroyed.