Rare Washington State Tornado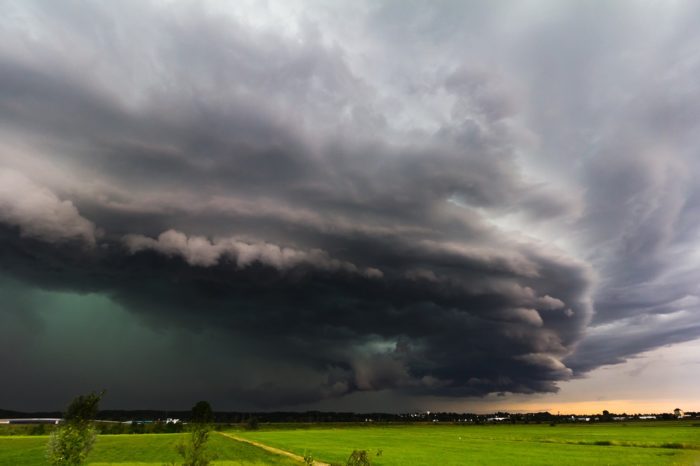 UPDATED 12/20 10:30 AM CT — The National Weather Service in Seattle has confirmed an EF-2 tornado in Port Orchard. The tornado had estimated peak winds of 120-130 mph. It was approximately 250-300 yard wide and was on the ground for about 1.4 miles. The tornado was on the ground for nearly 5 minutes.
This is the strongest tornado to hit the state of Washington since 1986.
PREVIOUS–
A tornado left a trail of damage outside Seattle on Tuesday afternoon. Tornadoes are fairly rare in Washington state. According to the National Weather Service, they occur, on average, 2.5 times a year in the state. The rate at which they occur in December is even lower at 0.1 times.
The tornado touched down on Kitsap Peninsula in the small community of Port Orchard, WA about 45 miles outside of Seattle. The tornado is believed to be the second ever tornado to touch down in Kitsap county.
The tornado caused major damage to homes, uprooted large trees, and knocked down power lines. Several areas were evacuated due to natural gas leaks.
No injuries or deaths have been reported.
The National Weather Service will send out a storm survey team Wednesday to look over the damage. They will confirm the presence of a tornado and determine its strength.