Arctic Plunge Brings Record Lows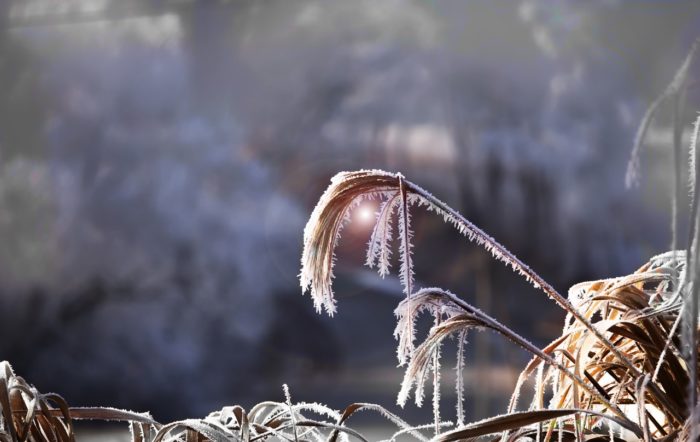 A prolonged period of extreme cold has shattered records across parts of the Northern Plains and Upper Midwest. Many spots experienced the coldest temperatures in decades.
Chicago shattered their record low temperature this morning, reaching -21F. The previous record for January 31st was -12F set back in 1985. Rockford, IL broke an all-time low record this morning. They dropped to -30F for a low which beats the all-time record of -27F set in 1982.
In Minnesota, International Falls easily broke their daily record low temperature this morning with a low of -45F! The old record was -35F set back in 1996.
Even where records weren't broken, temperatures were dangerously cold. Here's a look at some of the coldest spots. And remember, these are actual air temperatures, not wind chills:
Cotton, MN: -56F
Kabetogama, MN: -50F
Norris Camp, ND: -48F
Lisbon, ND: -46F
Park Rapids, MN: -42F
The coldest wind chills dropped between -55F and -65F.
Cotton, MN came very close to the all-time record cold temperature in Minnesota. The statewide record low is -60F. This temperature was reached on February 2, 1996 during another notable Arctic outbreak. The lucky location that set this record is in far northern Minnesota near a town called Tower. Cotton's low of -56F is the coldest temperature recorded in the state since the all-time record low was set.
A few other bone-chilling temperatures recorded on February 2, 1996 include International Falls hitting -45F for a low and Minneapolis dropping to -32F. Duluth recorded -21F for a HIGH temperature!