Significant Icing in Chicago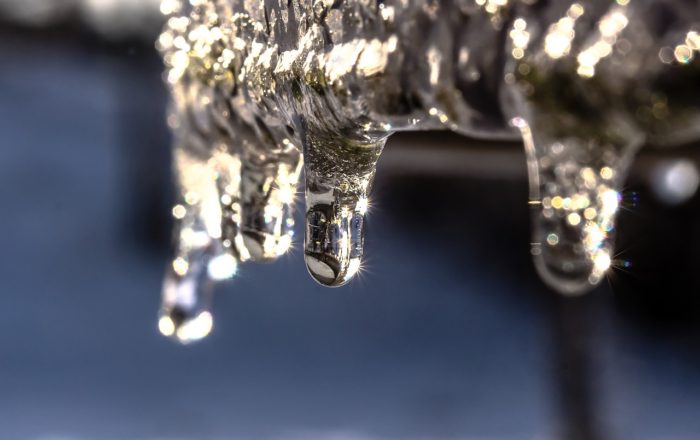 Chicago was under yet another Ice Storm Warning on Monday night. Significant icing occurred around the area, causing canceled flights, long commutes, and dangerous conditions on roads and sidewalks.
Here's a look at some of the highest ice accumulation totals across northern Illinois and Indiana via NWS Chicago:
0.50″ Aurora Airport
0.46″ Midway International Airport
0.44″ Chicago O'Hare
0.42″ DuPage Airport
0.41″ Valparasio, IN Airport
0.34″ Chicago Rockford International Airport
Reports of broken tree branches and downed power lines in Chicago were reported Tuesday morning. Strong winds will develop across the area this afternoon and evening which will increase the threat of power outages due to downed tree limbs and power lines.
Julie Gammicchia shared this shocking video from southwest side of Chicago with us. Scenes like this could be repeated this afternoon & tonight as strong winds develop, taking a toll on power lines & tree limbs already weighted down by ice. Avoid downed wires, they could be live! pic.twitter.com/MoqOQB8oLj

— NWS Chicago (@NWSChicago) February 12, 2019
Police have closed several streets around the Willis Tower due to falling ice. Roads around the formerly named John Hancock Center were also closed Tuesday morning. No injuries or damage to vehicles have been reported.