Plains Blizzard Set to Cause Headaches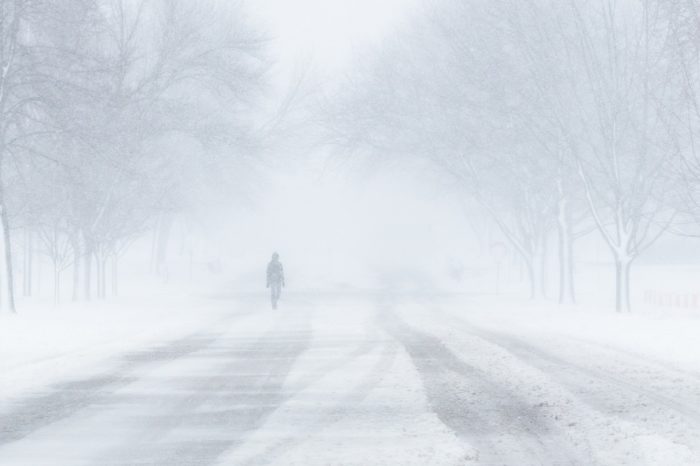 Conditions today will rapidly deteriorate across the Northern Plains as a powerful storm system creates blizzard conditions. Travel is expected to become nearly impossible late tonight into tomorrow.
The National Weather Service in Grand Forks, ND is calling this a potentially historic blizzard. Parts of southwestern South Dakota could get 1.5-2 FEET of snow with this system. Other areas are expected to receive anywhere from 6″-12″. Winds are expected to gust between 50-65 mph!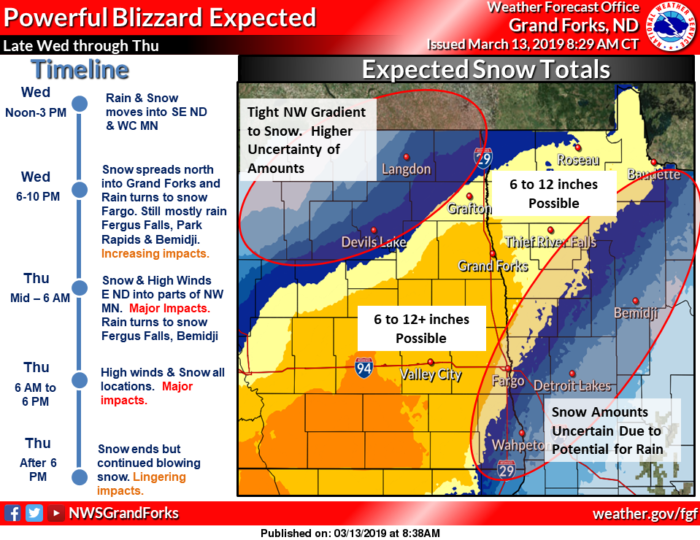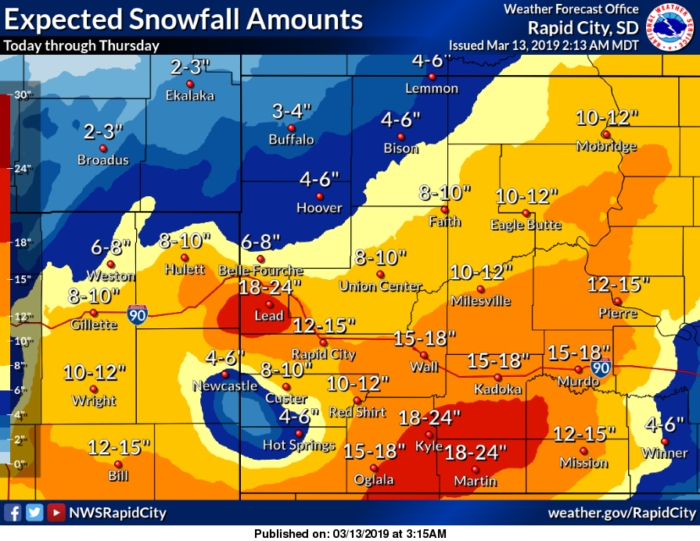 Travel will be extremely treacherous, if not impossible, tonight into tomorrow. Along with heavy snowfall, the very strong winds will create blowing and drifting snow. Drifts could block roads and highways making them impassible.
Farther south, this same storm system will bring the threat of severe weather. There is an Enhanced Risk for parts of Arkansas, Tennessee, and Mississippi. This includes Memphis, TN, Jonesboro, AR, and Southaven and Greenville, MS.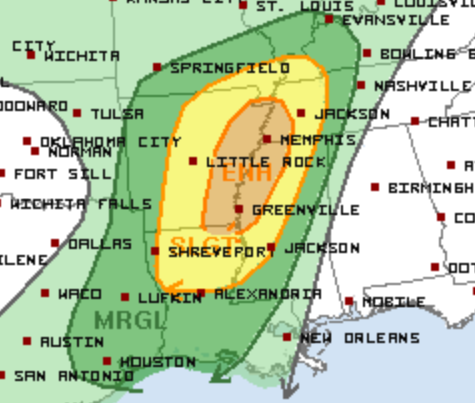 The primary threat with today's storms will be damaging winds. An isolated tornado cannot be ruled out. Follow us on Twitter for the latest updates and Tornado Watch and Warnings.