Ohio Valley Severe Threat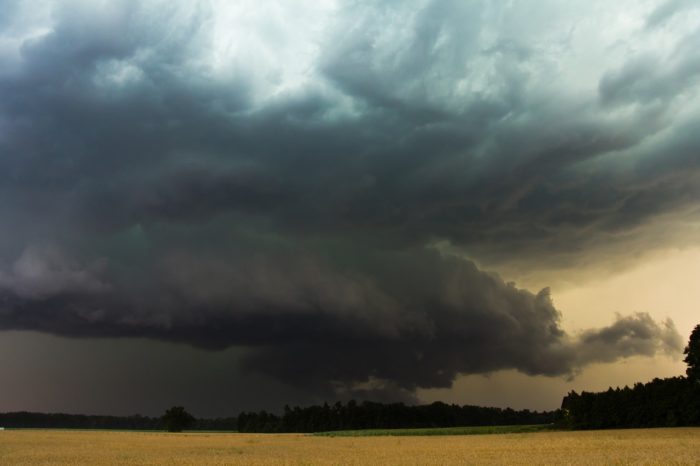 Severe weather is possible again today as a strong Spring storm system continues to move eastward. Today's Enhanced Risk stretches from Indiana and Ohio into north Alabama. This includes Indianapolis, IN, Columbus and Cincinnati, OH, Nashville, TN, and Louisville, KY.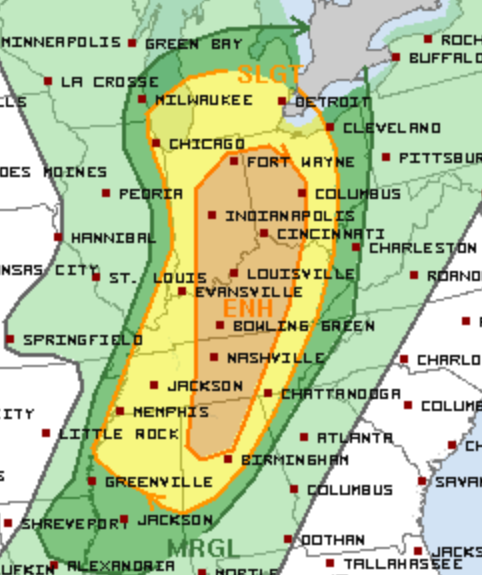 All modes of severe weather will be possible with any storms that develop. The previously defined Enhanced Risk area includes the highest threat for an isolated tornado today.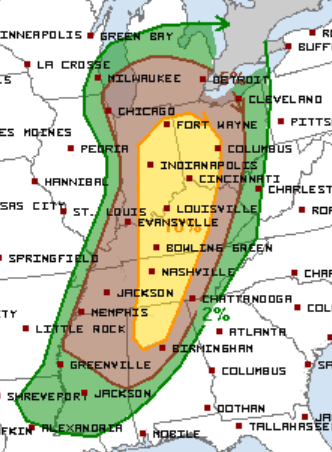 There is already a Tornado Watch in place for parts of the Ohio Valley. A tornado reportedly just missed the National Weather Service office in Paducah, KY this morning. Damage was reported just to the southwest of the area near Lovelaceville.
Tornado Watch issued for parts of IL, IN, KY, OH until 5 PM EDT. pic.twitter.com/uk8fBNpOMn

— SevereStudios (@severestudios) March 14, 2019
Follow us on Twitter for the latest Watches and Warnings!
Farther north and west, this storm system is producing dangerous blizzard conditions in the Northern Plains. Numerous roads are closed in the Dakotas as winds are gusting near 60 mph in some spots! Notably, I-29 is closed from Fargo to the Canadian border and I-94 is closed from Fargo to Jamestown.
Blizzard conditions are expected to continue today. Winds will gradually calm down later this evening and into tonight.