Busy Weather Days Ahead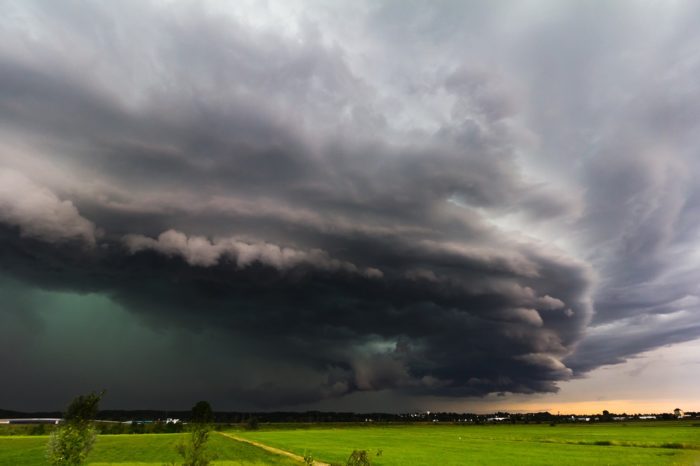 A stretch of active weather will impact middle parts of the country over the coming days.
Today's risk area stretches from Wyoming to Ohio, including Chicago, Indianapolis, Milwaukee, and Cincinnati. The primary concerns with today's storms will be the risk for large hail and damaging winds.
The SPC has outlined two Enhanced Risk areas tomorrow. One is over Nebraska and includes Grand Island, Norfolk, and McCook. The storms in this area will be capable of producing very large hail and a few tornadoes. The threat will transition to damaging winds as the evening progresses.
The second Enhanced Risk area highlighted tomorrow is in west central Texas. This includes Abilene, Midland, Odessa, and San Angelo. The initial risk with these storms will be very large hail and a few tornadoes. The risk will then transition to damaging winds as storms become linear overnight.
The threat for severe weather continues on Saturday with an Enhanced Risk area in northeast Texas and extreme northwest Louisiana. This includes Dallas, Garland, Mesquite, and Waco in Texas and Shreveport in Louisiana.
All modes of severe weather will be possible in this area: large hail, damaging wind gusts, and a few tornadoes.
Be sure to have multiple ways to receive severe weather warnings if you live in or near any of these areas.
Follow us on Twitter for the latest.
Watch chaser live streams here!