Nebraska Tornado Threat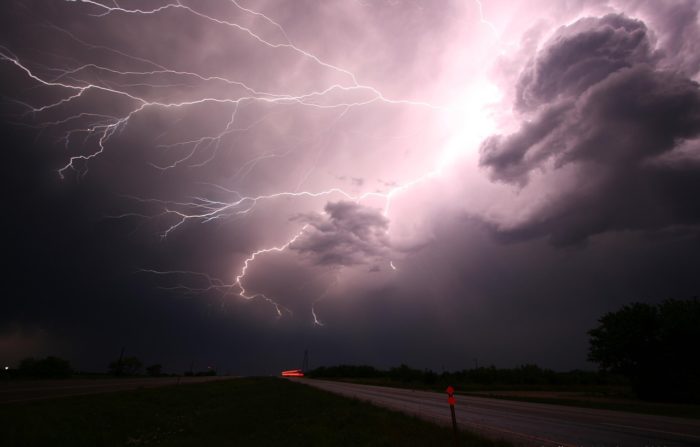 Today's SPC outlook highlights two Enhanced Risk areas.
The northern most area is over parts of Nebraska, including North Platte, Valentine, and McCook. Here, storms will be capable of producing large hail, damaging wind gusts, and tornadoes (a few of which could be strong).
Initial storm development in this region will favor a risk for tornadoes.
The southern most Enhanced risk area is across parts of Texas. This includes Abilene, Midland, Odessa, and San Angelo. All modes of severe weather will be possible in this area as well, including the risk for very large hail.
Follow SevereStudios on Twitter for updates.
Watch chaser live streams HERE!