Two Enhanced Risk Areas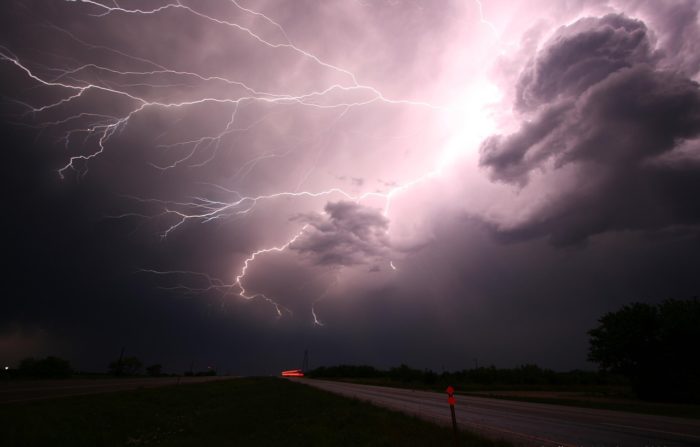 The SPC has highlighted two Enhanced Risk areas today. One is in the northeastern U.S. while the other is across the Southern Plains.
The risk across the Northeast includes Baltimore, MD, Pittsburgh, PA, and Allentown, PA. All modes of severe weather will be possible, including an isolated tornado.
The second Enhanced Risk area is over parts of the Texas and Oklahoma panhandles and into central Kansas. This includes Wichita and Liberal, KS, Woodward, OK, and Amarillo, TX.
This area also has the greatest potential for tornadoes today with parts of the Texas and Oklahoma panhandles under a 10% hatched area.
If you live in or near these areas, pay close attention to watches and warnings today.
Follow us on Twitter for updates!