Moderate Risk for Severe Storms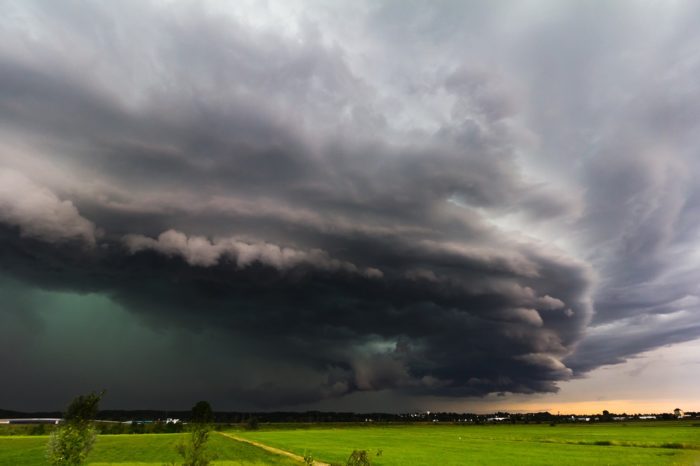 The SPC has issued a moderate risk for severe weather today across parts of the nation's midsection.
This includes Kansas City and St. Joseph, MO, and Overland Park, Kansas City and Topeka, KS. The risk area also extends into far southern Iowa, including Burlington, and into parts of extreme western Illinois, including Quincy.
All modes of severe weather will be possible: large hail, damaging wind gusts, and tornadoes. The threat for tornadoes is highest in the moderate risk area. A few intense tornadoes are possible.
There is also a second area of focus for severe weather today across parts of the Northeast. An Enhanced risk area includes Philadelphia and Pittsburgh, PA.
Large hail and damaging winds will be the primary threats with storms in this area, but an isolated tornado cannot be ruled out.
Follow us on Twitter for updates and watch chaser live streams here!