Tornado Threat Today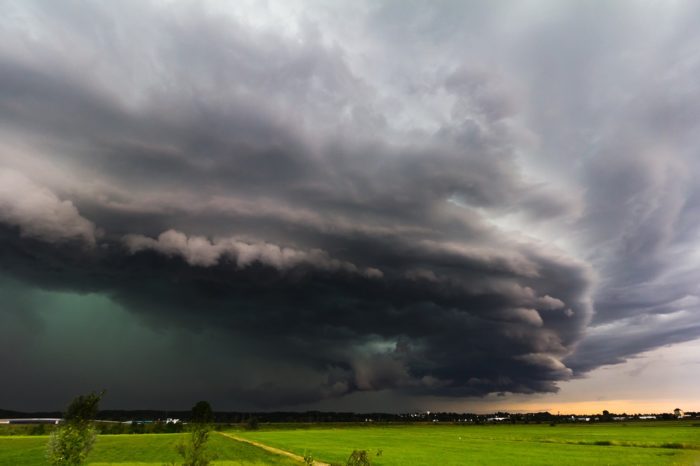 The Lower Mississippi River Valley will kick off the last full week before Christmas with the threat for severe weather.
Thunderstorms are expected to develop across parts of Louisiana and Mississippi this afternoon and then move into Alabama and the Florida panhandle tonight. All modes of severe weather will be possible today, even tornadoes. The greatest threat for tornadoes will be in central Louisiana, stretching northeastward into west central Mississippi.
As of 10 AM CT this morning, the SPC has already issued a MD stating that a Tornado Watch will likely be needed by early this afternoon for much of Louisiana and into western Mississippi.
Stay tuned to Twitter for the latest on watches and warnings.