Very Wet in the Northwest Over the Coming Days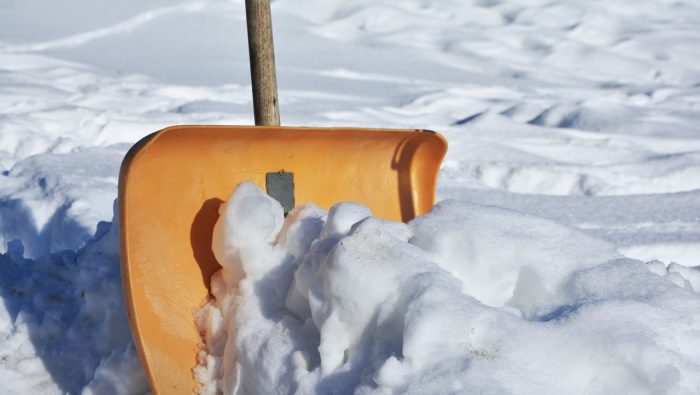 An extended period of wet weather is expected across the Northwest over the coming days. Multiple fronts and low pressure systems will impact the area, bringing rain to lowlands and very heavy snow to the Cascades.
Lighter rain and snow will spread into the area on Wednesday. The first of several heavy rounds of rain and snow will be later in the day Thursday and into Thursday night. Here's a look at the forecast radar for Thursday night.
Heavy rain for the lowlands and heavy snow for the mountains will continue throughout the day Friday. Travel will be significantly impacted in higher elevations. The precipitation continues on Saturday with more rounds of heavy rain and snow likely.
Snowfall in the Stevens Pass area through Saturday is expected to be between 3 and 5 FEET! Many other areas in the Cascades will see snowfall totals in excess of 1-2 feet by the end of this weekend.