Flooding Risk in the Southeast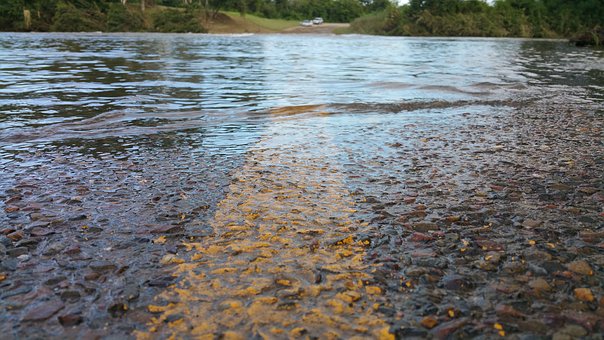 Soggy weather continues today for parts of the Southeast. Flood Watches are in place for central and northern Georgia and parts of central and eastern South Carolina.
A Flood Advisory is in effect for parts of coastal Georgia and coastal South Carolina, including Savannah, GA and Charleston, SC.
Heavy rain will continue today and tonight. The threat for flooding and flash flooding will continue to increase.
Areas along South Carolina's coast are expected to see the highest rainfall totals today. Most spots will get between 2-4″ of rain according to the Weather Prediction Center.
Sporadic road closures are expected to continue in Charleston today.