California Declares State of Emergency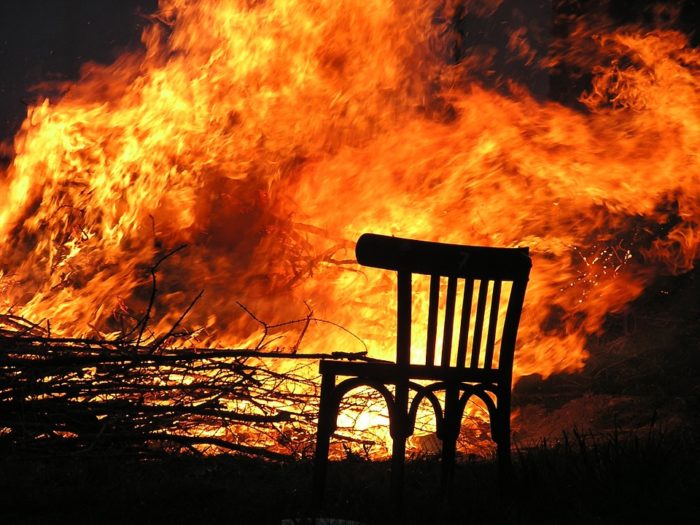 California Governor Gavin Newsom declared a state of emergency Monday night for wildfires tearing through the state.
Napa, Sonoma, and Shasta counties are the most impacted. Three people have been killed and tens of thousands have had to evacuate.
The Zogg Fire, near Redding, has burned over 30,000 acres since first starting on Sunday afternoon. Officials warn that this fire may merge with the August Complex fire, now the largest wildfire in California's history.
The Zogg Fire is incredibly fast moving. It is currently 0% contained. This fire has already destroyed over 140 homes with thousands more threatened.
The Glass Fire, in Napa and Sonoma counties, is also very fast moving. It has burned over 35,000 acres, destroyed over 110 structures and is threatening over 8,500 other structures.
The Glass Fire has reportedly sent dozens of people to hospitals across the region for reasons ranging from burns to respiratory issues.
Dozens of fires continue to burn in the Western U.S. and, unfortunately, fire weather conditions don't look to improve. Hot temperatures are expected to last through at least the weekend.