Oregon's Bootleg Fire Grows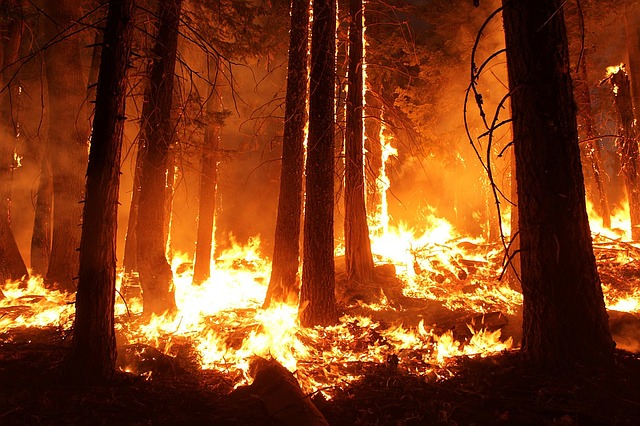 The Bootleg Fire in Oregon has now burned 537 square miles, an area half the size of the state of Rhode Island. The fire is over 360,000 acres as of Monday and is only 30% contained.
It's one of eight fires burning in Oregon and one of at least 80 fires burning in 13 states. Red Flag Warnings are in place today for much of the West as the threat for wildfires continues in these very hot and dry conditions.
Fire officials in Oregon have said that the Bootleg Fire is so intense, it's creating pyrocumulus clouds. These types of clouds form when flames from a wildfire produce such extreme heat that the air is forced to quickly rise, condensing and cooling any moisture. Pyrocumulus clouds essentially become thunderstorms capable of very strong winds and lightning. These conditions are not ideal for fighting wildfires.
The Bootleg Fire was sparked on July 6 in the Fremont-Winema National Forest. Sixty-seven homes have been destroyed. The Bootleg Fire is the third largest wildfire in Oregon state history.