Deadly Flooding in Tennessee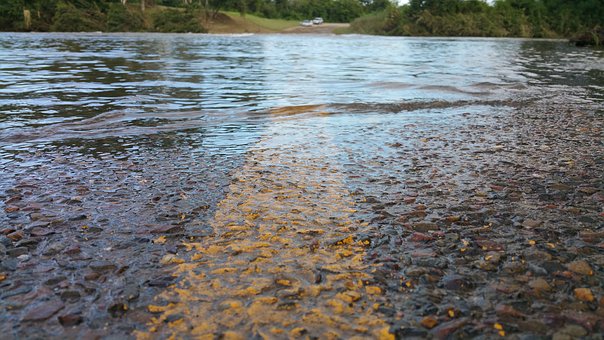 Record-breaking rainfall led to deadly flooding in parts of Middle Tennessee on Saturday. At least 22 people are reported dead with dozens still missing as of Monday morning.
Up to 17 inches of rain fell in Humphreys County in under 24 hours. This led to massive flooding that took out roads, cellphone towers, and phone lines and even swept some homes right off their foundations. All 22 reported fatalities are in Humphreys County. The Sherriff there expects a recovery mission for the missing rather than rescue.
Clean-up and recovery efforts will continue this week.