A Winter Storm Followed by Record Warmth?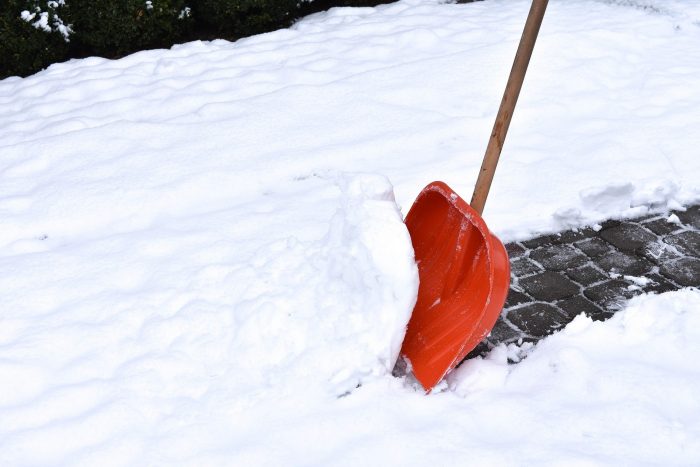 Winter Storm Watches are posted from Utah and Colorado northeastward into southern Minnesota and west central Wisconsin for a winter storm that could bring nearly a foot of snow to some spots.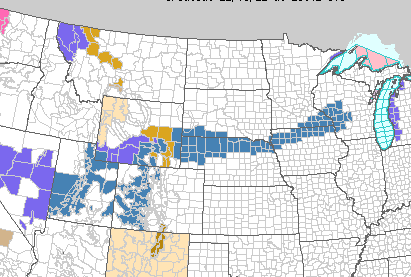 For Minnesota and Wisconsin in particular, it will be a roller coaster of weather over the next week. 4-8″ of snow could fall Friday thanks to this storm system, but by the middle of next week, recording breaking high temperatures are possible.
Stay tuned!