Multiple Tornadoes in Texas Monday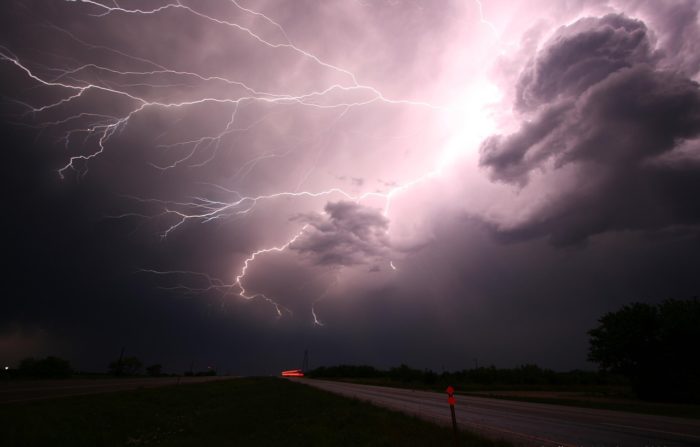 Multiple tornadoes touched down in Texas on Monday as a strong spring storm system brought severe weather to the region.
Major damage and injuries were reported near Elgin. At least three people were injured in a structure collapse that required search and rescue.
In Round Rock, roofs were torn off up to a dozen houses, trees were blocking roadways, and a few businesses were damaged by a suspected tornado. No major injuries were reported in the area.
In Hutto, a new construction development was damaged by a suspected tornado.
Taylor also reported damage to roofs of a few homes as well as downed power lines. No injuries were reported.
More severe weather and tornadoes expected today with a Moderate Risk for parts of Louisiana, Mississippi, and Alabama. This includes Baton Rouge, Lafayette and Lake Charles in Louisiana and Jackson and Hattiesburg in Mississippi.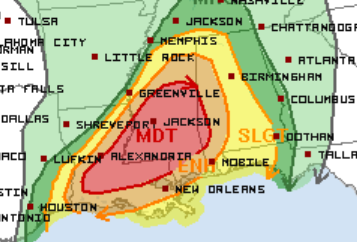 Follow us on Twitter for updates, watch live coverage on YouTube, and check out chaser streams here.