Tornado touches down in Prinsburg MN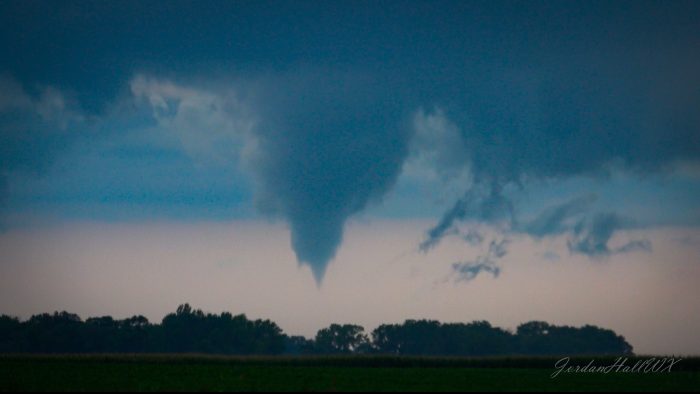 On August 28 2022, a large supercell developed near the town of Prinsburg MN. This storm ended up producing a Tornado for around 15 minutes before lifting and continuing to move to the North East.
***Not for broadcast without license.
Contact Kory at severestudios.com/contact
Follow us on Twitter for updates.